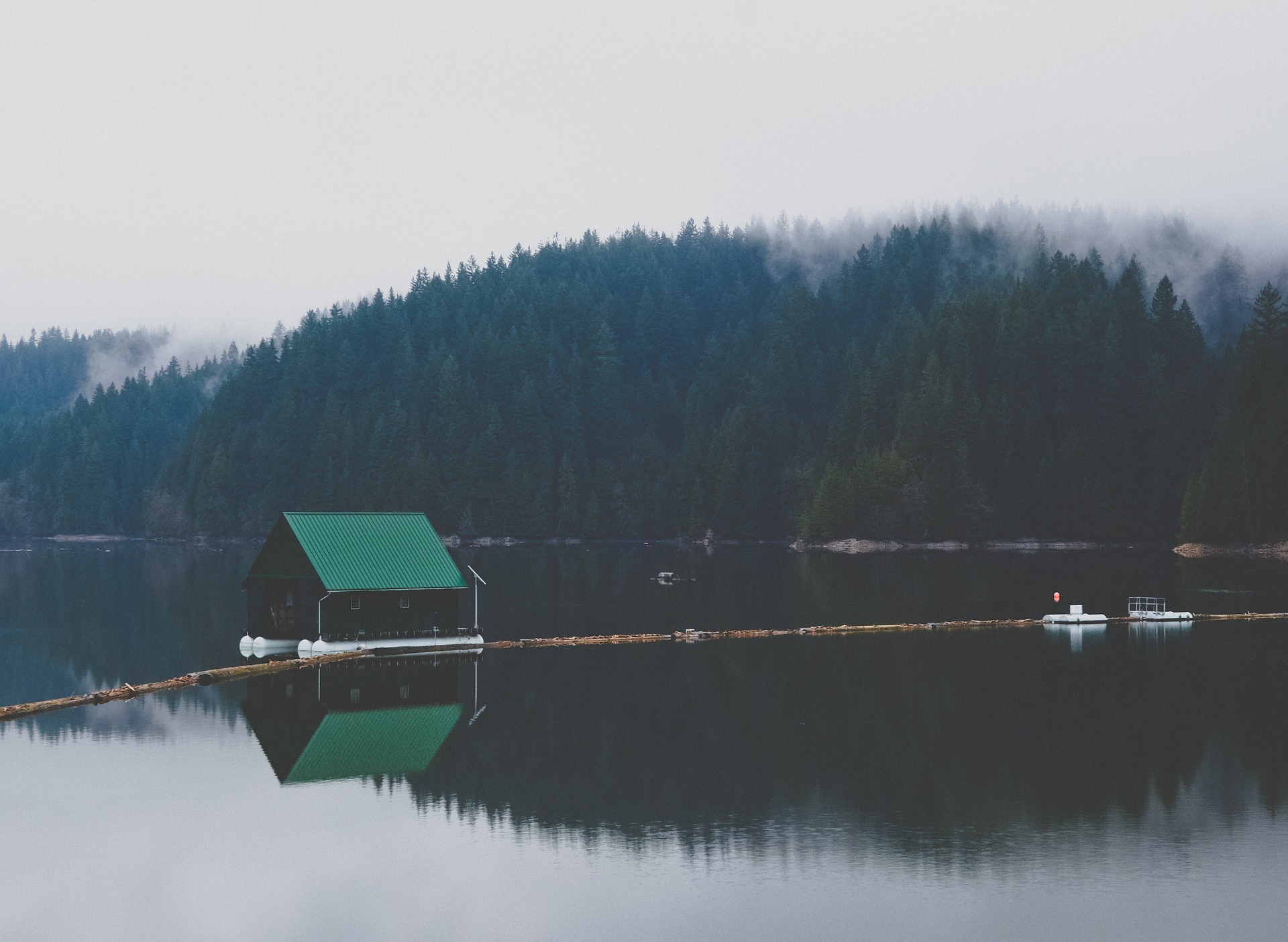 The U.S. Equity Growth strategy invests in domestically listed stocks and ADRs that have generated high risk-adjusted excess returns relative to their appropriate benchmark and whose growth-oriented fundamentals are, in our view, strong, sustainable, and improving. The U.S. Equity Growth strategy invests across the market capitalization spectrum and does not exclude any sectors or industry groups.
Fund Profile
High Quality Core
Core holdings concentrated in U.S. mid and large cap equities with significant global presence.
Tactical Enhancements
Tactically positioned utilizing options contracts to take advantage of short-term market imbalances resulting from participant over/under-reactions.
Liquidity Conscious
Adequate liquidity is reserved to take advantage of favorable risk/reward opportunities as they arise, as well as to adequately meet investor capital flows.
Areas of Distinction
Perpetual emphasis on asymmetric payoffs and risk management through prudent use of equity options. Established rigorous quantitative and qualitative research process with methodical investment implementation.
Qualified investors may contact us at

[email protected]

for further information, including performance data.